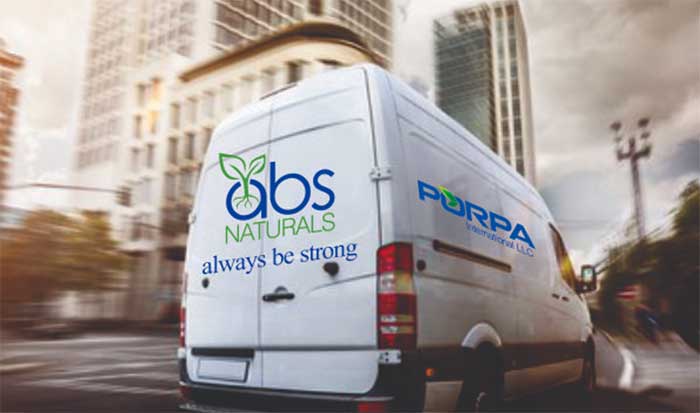 DISTRIBUTION
Porpa International LLC has Distribution
that covers the Entire East Coast. We offer a full line of services including:
- Free Delivery
- 100% returns (NO RISK POLICY)
- Custom Design Layout
- Pack Out
- Merchandising and Promos
- Competitive Pricing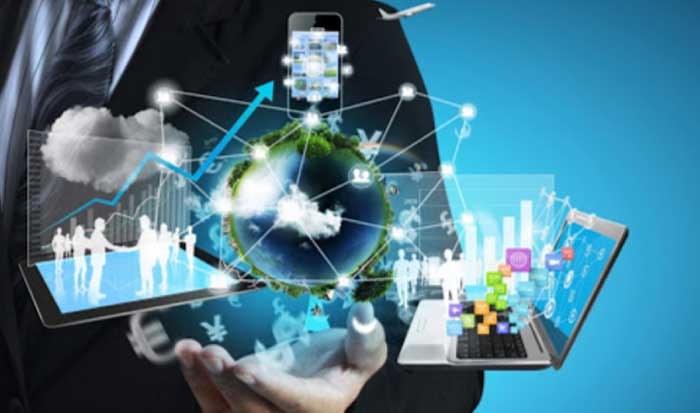 LOGISTICS FOR MANUFACTURERS
Porpa International LLC will do all the work for you!
We handle the complete Supply Chain. From you the manufacturer to our distribution center and then to the store. With Full reporting and Inventory control. Have a USA presence today!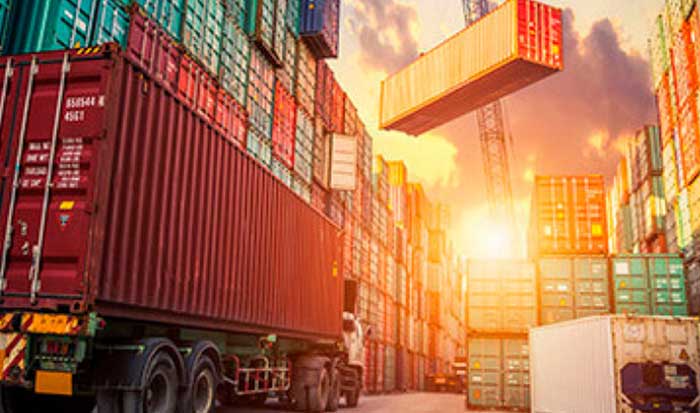 IMPORT AND "MADE IN THE USA"
Porpa International LLC has Quality Imported Products that are Best Sellers!
We Import from Mexico, Colombia, and other Latin countries plus have the best "Made in the USA "products.
GOVERNMENT
Porpa International LLC works with Local, State, County and Federal agencies.
We provide top quality products combined with on time deliveries. Direct from the manufacturer to your agency.